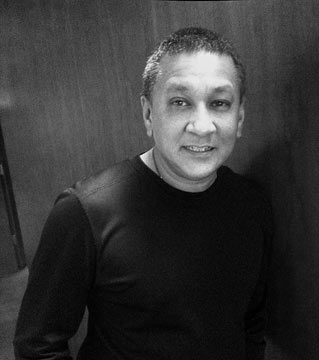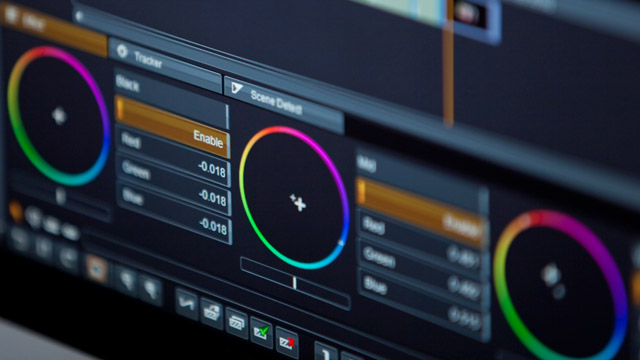 Clark Muller
CEO/Colorist
Clark Muller was born and raised in London, England. He starting coloring in 1983 at Universal Film Laboratories. He did a two year stint there and then moved to TSI video. Getting his first taste for music videos and commercials he moved on to West One Television, part of the Virgin Televison Group. Working for Richard Branson was a great experience, but he had an opportunity to move to a company called Visions, so he did. Visions main work was in music videos so it was a great time to work with some of the leading music video directors. He then moved to Complete Video as Director of Telecine. Complete Video was one of the top commercial post houses in London. At the same time, he was allowed to freelance worldwide.

After a very successful time at Complete, he was offered a position at a company in Sao Paulo, Brazil called New Vision, as Head of Telecine. He took the position and relocated there. Subsequently, was offered a position as Global Head of Telecine at Video Post in Hong Kong which he decided to accept.

He spent three years there and then moved to Los Angeles to work again for Virgin Televison, this time for 525 Post Production as Senior Colorist. After two years there moved to Riot, Santa Monica, again as Senior Colorist. He spent nine years at Riot, and as the business started to change decided to go on his own and was the sole founder of New Hat in Santa Monica.

After careful considerations, was offered a position at Company 3 which he accepted. Upon completion of his contract with Company 3 he decided again to start something new, and to that effect, in June 2011 INCENDIO was born.
Recent Projects
See All Projects >