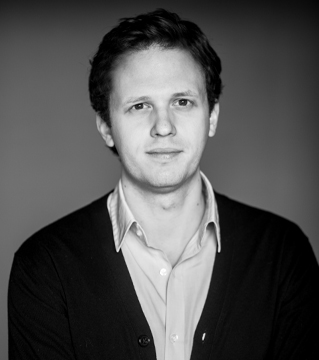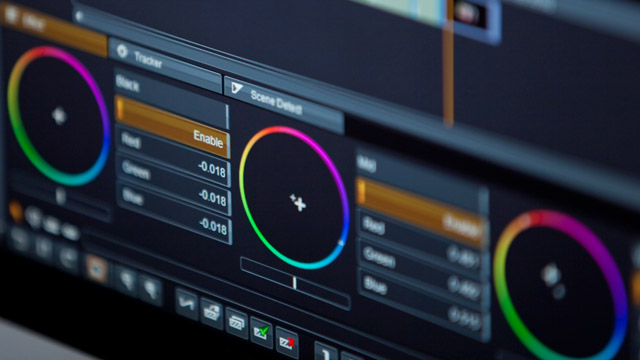 Enrico Targetti
Colorist
Enrico Targetti comes from a background of Classic Ancient Literature, Computer Science, and a rich tradition of photography that he picked up from his great grandfather, a pioneer photographer in early 20th century Milan, Italy.

While still in school, Enrico co-founded a company which brought together engineers, filmmakers, musicians, and designers, researching new ways to use technology as a visual communication tool. There, Enrico worked as a cinematographer, VFX artist, and director in a variety of projects: from music videos to projections for opera shows; from short films and commercials to video games and interactive websites.

Enrico moved to LA in 2015 to pursue his Master's in Film and Television Production at the University of Southern California with a focus on Cinematography, Color Grading and Visual Effects. After his graduation, he joined team Incendio. Here he color grades and continues to use his innovative spirit to keep us on the forefront of this ever changing technological landscape.




Recent Projects
See All Projects >